© 2017 Texas Environmental Consulting (TEC) Services All rights reserved.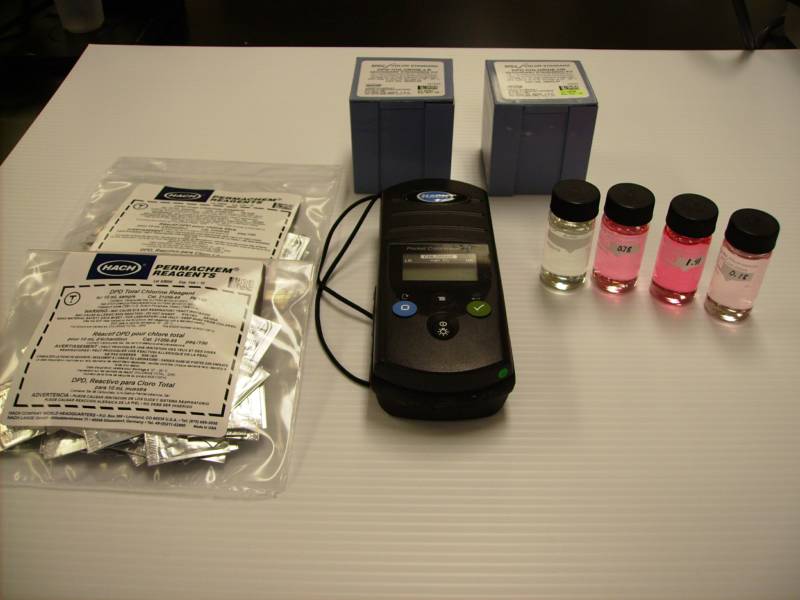 We specialize in one day dual credit classes

Contact us to schedule a class in your area.

Basic Water 

20 Hour Class

Only class required to take the D water Operator Exam.

Receive a Basic Water Study Guide and

2 Practice Exams!!

Review Water Rules/Regulations, Groundwater,

Surface Water, Distribution, Safety, and Calculations

Please note - the licensing exam will not be given during class 

all exams must be taken at TCEQ.

HAZCOM/Chlorine Safety

8 Hour Dual Credit Class

8 hours for Water and 8 hours for Wastewater Renewal Hours

Class Covers: 

New HAZCOM Rules, Safe Handling Procedures

for Gas and Liquid Chlorine

Hands on Training using Chlorine Kit A for gas cylinders

City of Blanco

Feb 22nd 8 am - 5 pm 

Only $155

by 2/9/18 $170 after

Bruceville Eddy

Temple/Waco/Marlin Area

Jan 17th  8 am - 5 pm  Jan 18th 8 am - 5 pm

Jan 19th 8 am - 12 noon

Early Registration Only $340

by 1/15/18 $375 after

NEW CLASS!


LAB BASICS

8 Hour Dual Credit Class

for Wastewater Renewal Hours

Hands on Lab Training - learn how to take

reportable samples, select proper glassware,

perform a titration and make a standard. 

Class covers pH, temperature, turbidity, chlorine,

hardness, alkalinity and coliform analysis.

Round Rock

Feb 15th 8 am - 5 pm 

Only $155

by 2/9/18 $170 after

Uvalde

March 19th  8 am - 5 pm  March 20th  8 am - 5 pm

March 21st 8 am - 12 noon

Early Registration Only $340

by 3/9/18 $375 after

Uvalde Civic Center