© 2017 Texas Environmental Consulting (TEC) Services All rights reserved.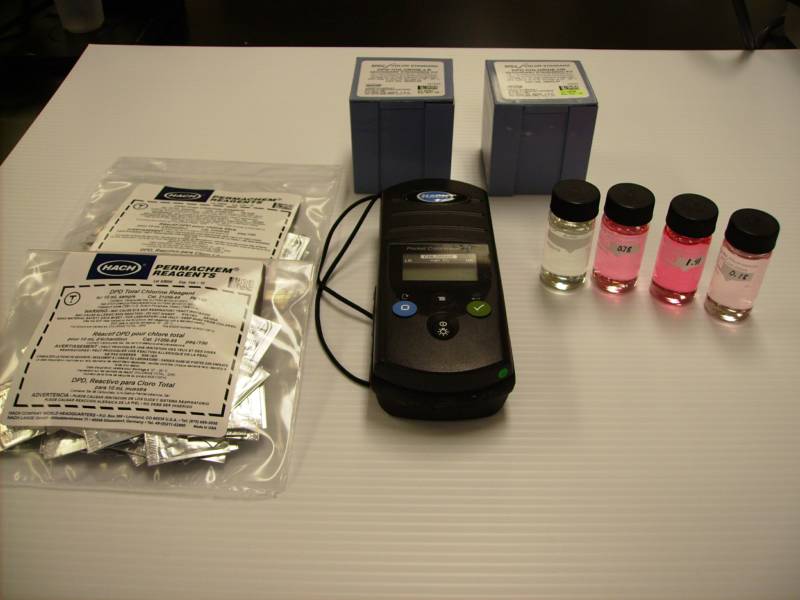 Chlorine and Bacteriological Sampling

4 Hour Dual Credit class for water and

wastewater renewal hours



Class Covers:

Hands on demonstration with handheld chlorine analyzers

and use of spec checks.  Review Bac-t rules for drinking water,

Groundwater Rule and wastewater plant sampling. 

How to get positive samples invalidated

and show how samples are analyzed.

Students encouraged to bring own field chlorine testing device - instruments are not provided in class.

We specialize in one day dual credit classes

Contact us to schedule a class in your area.

Basic Water 

20 Hour Class

Only class required to take the D water Operator Exam.

Receive a Basic Water Study Guide and

2 Practice Exams!!

Review Water Rules/Regulations, Groundwater,

Surface Water, Distribution, Safety, and Calculations

Please note - the licensing exam will not be given during class 

all exams must be taken at TCEQ.

HAZCOM/Chlorine Safety

8 Hour Dual Credit Class

8 hours for Water and 8 hours for Wastewater Renewal Hours

Class Covers: 

New HAZCOM Rules, Safe Handling Procedures

for Gas and Liquid Chlorine

Hands on Training using Chlorine Kit A for gas cylinders

City of Cresson

(Granbury Area)

Aug 14th 8 am - 5pm 

Early Registration Only $155

by 8/4/17 $170 after

(next to Playscape/Shed Sales Office)

Sinton

Aug 21st  8 am - 5 pm

Aug 22nd 8 am - 5 pm

Aug 23rd 8 am - 12 noom

$340 by 8/11/17 $375 after

Round Rock

Aug 9th 8 am - 5 pm

Aug 10th 8 am - 5 pm

Aug 11th 8 am - 12 noom

$340 by 7/28/17 $375 after

City of Cresson

(Granbury Area)

Aug 15th 8 am - 12 noon 

Early Registration

Only $60 by 8/4/17

$70 after

(next to Playscape/

Shed Sales Office)

City of Rockport

Oct 17th 8 am - 12 noon 

Early Registration

Only $60 by 10/6/17

$70 after

2517 Hwy 35 N Bypass Rockport TX 78382