© 2017 Texas Environmental Consulting (TEC) Services. All rights reserved.

Customer Service Inspection

10 Hour Class

TCEQ Approved for for Water, CSI, and BPAT hours

Only class required to take the

CSI exam at a TCEQ location


Basic Wastewater
20 Hour Core Class

Only class required to take D Wastewater Exam

Receive a Basic Water Study Guide and 2 Practice Exams

Licensing exam NOT give during class

see TCEQ for testing locations and date


Cross Connection Control

8 Hours for Water, Wastewater, BPAT, CSI and LI Credits

Learn about common cross connections and appropriate backflow prevention devices

ROUND ROCK - October short school

Different class everyday

Early Registration for 8 hour classes $155 by 9/29/17 $175 after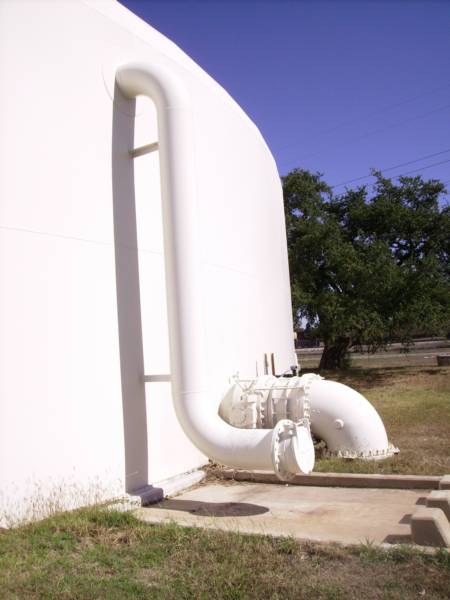 Benbrook

Fort Worth Area

Sept 18th  8am - 5 pm

Only $155

by 9/8/17 $170 after

228 San Angelo Ave

Benbrook, TX 76126

Parking is limited - car pool if possible,

be prepared to park on residential streets.  No parking on Mercedes Street in front of school.  Be aware of school zones.

Safety

Oct 9th 8 am - 5 pm

8 Hours for Water and Wastewater

Basic Math

Oct 11th 8 am - 5 pm

8 Hours for Water and Wastewater

Cross Connection Control

Oct 10th  8 am - 5 pm

8 Hours for Water, Wastewater, BPAT, CSI and LI

Chlorine/Bac-t Sampling

Oct 13th 8 am 12 noon

$60 by 9/29/17 $75 after

4 Hours for Water and Wastewater

Please bring handheld chlorine analyzzer to class - not provided by instructor

HAZCOM/Chlorine Safety

Oct 12th 8 am - 5 pm

8 Hours for Water and Wastewater

Bruceville-Eddy

Temple/Waco/Marlin Area

Dec 14th  10am - 5 pm and

Dec 15th  8 am - noon

Only $200

by 12/1/17 $225 after