© 2017 Texas Environmental Consulting (TEC) Services. All rights reserved.

Customer Service Inspection

10 Hour Class

TCEQ Approved for for Water, CSI, and BPAT hours

Only class required to take the

CSI exam at a TCEQ location


Basic Wastewater
20 Hour Core Class

Only class required to take D Wastewater Exam

Receive a Basic Water Study Guide and 2 Practice Exams

Licensing exam NOT give during class

see TCEQ for testing locations and date


March Madness

Round Rock

4 Hour Fridays in March!!

Groundwater Production

20 Hour Class for Water Credit

Class Covers:  Groundwater sources, treatment, well location and construction, pump and motors, operation and maintenance, disinfection, storage, distribution and Groundwater Rule

Students will receive 2 Groundwater Practice Exams

Please note the actual TCEQ exam not given during class!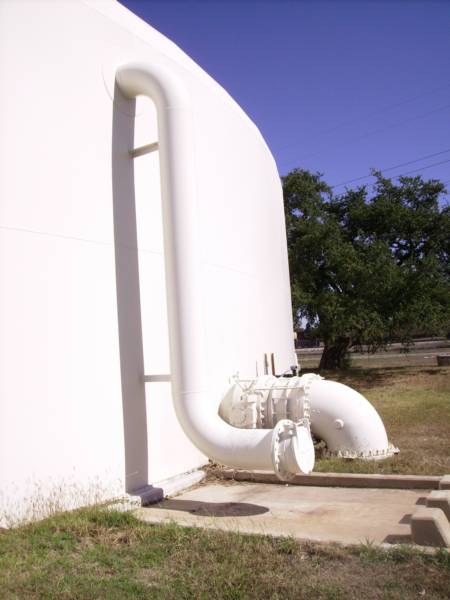 Shavano Park

San Antonio Area

Feb 7th  8am - 5 pm  Feb 8th 8 am - 5 pm and  Feb 9th  8 am - noon

Only $340

by 1/26/18 $370 after

Shavano Park, Texas 78231

Uvalde

Jan 25th  10 am - 5 pm and

Jan 26th  8 am - noon

Only $200

by 1/12/18 $225 after

Cross Connection Control

4 hours for Water, Wastewater,

BPAT, CSI and LI

March 9th  8 am - noon

Only $60

by 3/2/18 $75 after

Safety

4 hours for Water and Wastewater

March 16th  8 am - noon

Only $60

by 3/9/18 $75 after

Basic Math

4 hours for Water and Wastewater

March 30th  8 am - noon

Only $60

by 3/23/18 $75 after

Chlorine/Bac-t Sampling

4 hours for Water and Wastewater

March 23rd  8 am - noon

Only $60

by 3/16/18 $75 after