© 2018 Texas Environmental Consulting (TEC) Services.  All rights reserved.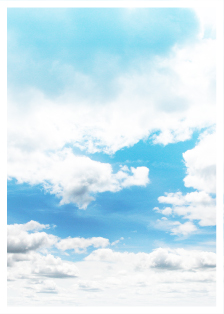 Affordable Training Classes

Tracy Herring

Owner/Instructor

20 + years in the water, wastewater and laboratory field.  Classroom instructor since 2008.

A Water, A Wastewater, CSI, C Voluntary Laboratory, 40 hour HAZWOPER

Currently working for the City of Round Rock Environmental Services

Class prices are LOWER than other training providers.

Always looking for host locations!

Need a Class?

Give us a call or text

(512) 638-0595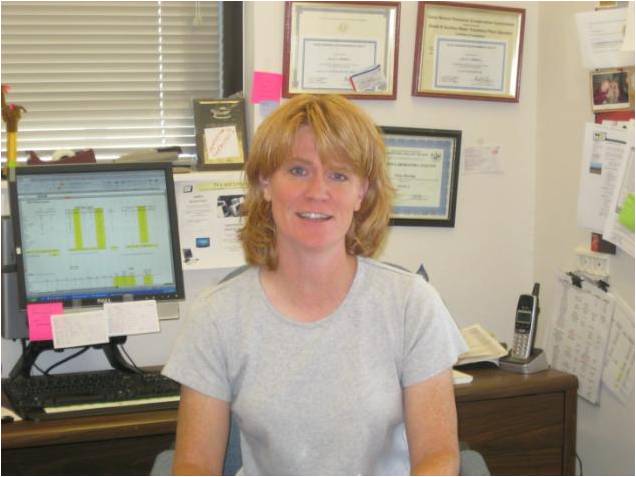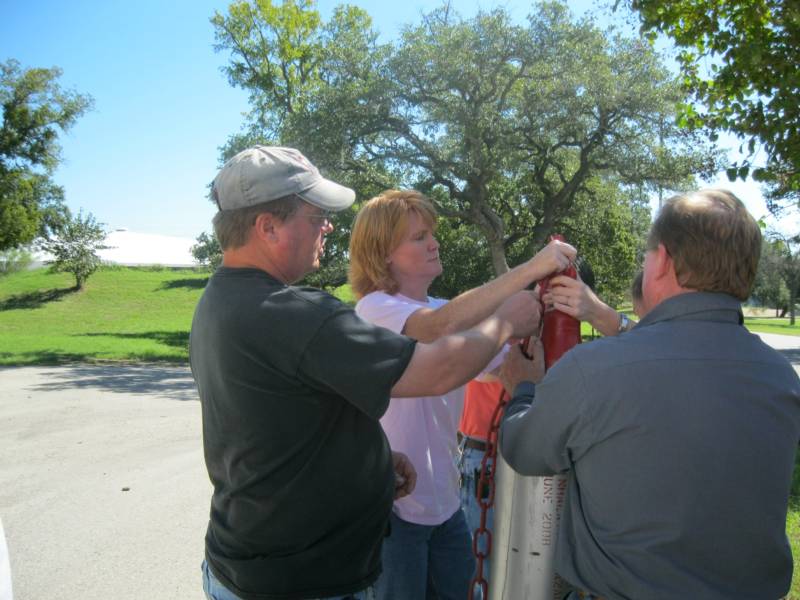 TCEQ approved training for Water and Wastewater

We make training affordable by making classes local.   We teach many of the 20 hour "CORE" classes, but specialize in 1 day classes over a range of topics.

How to Become a Host Location

All we need is a room that will comfortably hold 20+ students with the ability to project a powerpoint presentation on a wall.  We bring all equipment.

E-mail or call us to learn more about our classes and how we can bring them to your area.

We bring the classes to you.

Water Credit Courses

Basic Waterworks - 20 hour CORE class

Groundwater Production - 20 hour CORE class

Surface Water I - 24 hour CORE class

Flushing Programs/Fire Hydrant Maintenance - 5 hour class

Wastewater Credit Courses

Basic Wastewater - 20 hour CORE class

We specialize in

1 day

dual credit classes!

Dual/Multiple Credit Courses

Utility Safety - 20 hour CORE Class   Water & Wastewater

Basic Math -  8 hours  Water & Wastewater

Safety - 8 hours Water & Wastewater

Customer Service Inspections- 10 hours Water, CSI, BPAT

Chlorine/Bac-T Sampling - 4 hours Water & Wastewater

Cross Connection Control - 8 hours  Water, Wastewater, CSI, LI, BPAT

Lab Basics - 8 Hours for Water and Wastewater