© 2020 Texas Environmental Consulting (TEC) Services.  All rights reserved.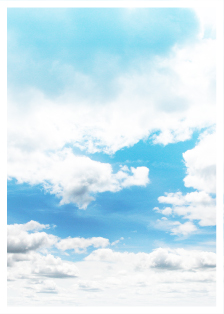 Affordable Training Classes

Tracy Herring

Owner/Instructor

25 + years in the water, wastewater and laboratory field. 

Classroom instructor since 2008.

Texas - A Water, A Wastewater, CSI,

C Voluntary Laboratory

Colorado - A Water and A Wastewater

40 Hour HAZWOPER

TCEQ Approved for LlVE Onlline Training!

Need a Class?

Give us a call or text

(512) 638-0595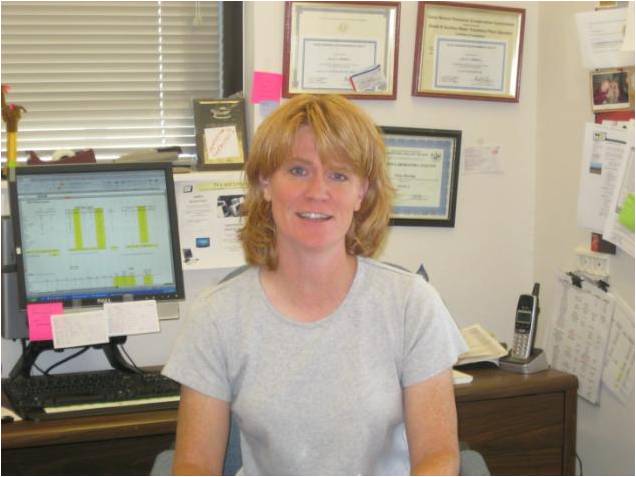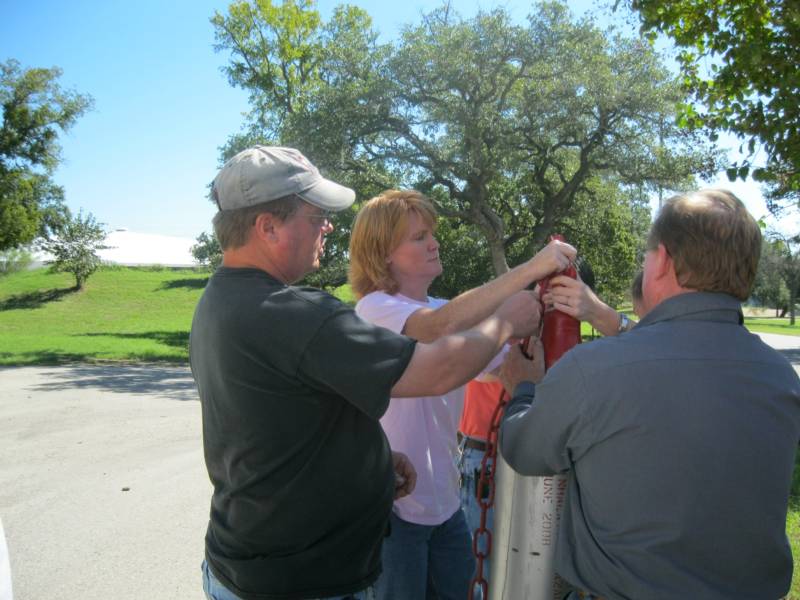 TCEQ approved training for Water and Wastewater

We make training affordable by making classes local.   We teach many of the 20 hour "CORE" classes, but specialize in 1 day classes over a range of topics.

Currently - all classes are being taught ONLINE. 

In person classes will resume as soon as the

COVID situation allows.

Water Credit Courses

Basic Waterworks - 20 hour CORE class

Groundwater Production - 20 hour CORE class

Surface Water I - 24 hour CORE class

Flushing Programs/Fire Hydrant Maintenance - 5 hour class

Wastewater Credit Courses

Basic Wastewater - 20 hour CORE class

We specialize in

1 day

dual credit classes!

Dual/Multiple Credit Courses

Utility Safety - 20 hour CORE Class   Water & Wastewater

Basic Math -  8 hours  Water & Wastewater

Safety - 8 hours Water & Wastewater

Customer Service Inspections- 10 hours Water, CSI, BPAT

Chlorine/Bac-T Sampling - 4 hours Water & Wastewater

Cross Connection Control - 8 hours  Water, Wastewater, CSI, LI, BPAT

Lab Basics - 8 Hours for Water and Wastewater

Chemical Awareness - 4 hours Water & Wastewater